Steve Clarke insists he is giving no consideration to which pot Scotland end up in at Euro 2024 as he focuses on trying to end their successful qualification campaign on a high against Norway at Hampden Park on Sunday.
Scotland sealed their spot for next summer's tournament last month with two games to spare and will learn who they will face in the group stage when the draw is made in Hamburg on Saturday December 2.
A victory by two goals or more against Norway this weekend would likely lift Scotland into pot two, while any other result is set to place them in pot three.
With the likes of Albania, Hungary and Turkey among the teams on course to be in pot two, there is a feeling Clarke's side would have a chance of an easier draw by remaining in pot three, but he is paying no attention to it.
"Honestly, zero, I haven't looked at it," said Clarke when asked if he had given much consideration to the permutations. "It doesn't concern me.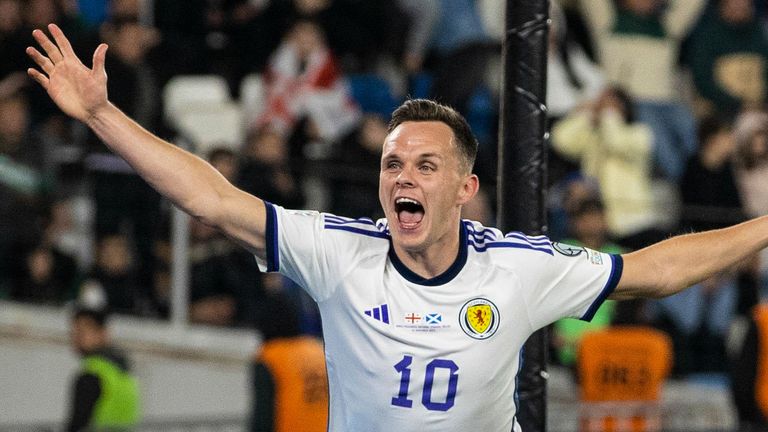 "The main objective was to be there. Pot two, pot three… it's all speculation because you don't know how the other games are going to pan out so we'll go out and do our best to win the game and then we'll decide after that whether we want to be in pot two or pot three."
And asked how significant it would be to go to the tournament as a pot two team, Clarke said: "Not significant at all in my mind. I don't think too much about it.
"I just want to win game to game and make sure we're always competitive whoever we play. We were seeded in pot two in the draw for this campaign and we want to be a pot two team going into the World Cup campaign.
"If we can get to pot one, it would be great but that's a long way away at the moment."
Kris Boyd says he is not too concerned if Scotland fail to finish top of their Euro 2024 qualifying group as he assesses Scott McTominay's impact in a positive campaign.

Clarke's main objective at present to is to stop a four-game winless run and ensure Scotland end a memorable campaign on a high at a sold-out Hampden.
"It's always important to win," he said. "We haven't won for a while. We want to finish the campaign well in front of our own supporters at Hampden, so hopefully we can do that."
That task will be made slightly easier – in theory – by the fact Norway and Manchester City superstar Erling Haaland misses the match due to an ankle injury sustained in Thursday's friendly against Faroe Islands.
"It's probably a little bit of mixed feelings," Clarke said when asked about the striker's absence. "I think for the crowd it would have been great to see a player of Erling Haaland's standard at Hampden.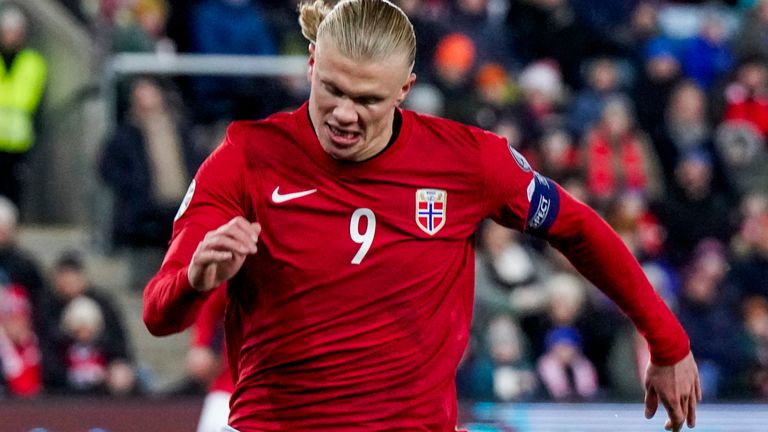 "It would have been good for the defenders to test themselves against a top striker but unfortunately he's not fit.
"If you asked me that question me before a game that really meant something I'd probably be sitting here saying 'yes, I'm delighted he's not playing' but for the game tomorrow, I think it would have been better if he played."
Second-placed Scotland go into their final qualifier six points clear of third-placed Norway, who remain without a major tournament appearance since Euro 2000 after missing out on next year's finals.