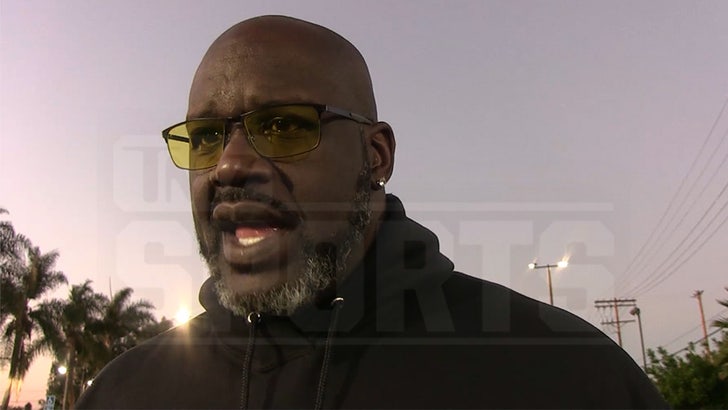 TMZSports.com
Shaquille O'Neal is refusing to criticize Draymond Green for his role in a wild fight earlier this week … telling TMZ Sports straight up, "I woulda did the same thing!!
Everyone's piled on the Warriors star after he put Rudy Gobert in a chokehold and wouldn't let go during a tussle at Tuesday night's Golden State vs. Minnesota game … but when we got The Diesel at his charity event in Los Angeles on Thursday, he said he just couldn't join the masses on this one.
As for why … Shaq said it's simple — "you've got to stick up for your teammate."
"If me and you are having an interview and somebody comes here," Shaq told our photog, "I'm going to have to whoop their ass. Because you're my homegirl."
Of course, Warriors coach Steve Kerr wouldn't exactly agree with Shaq on this one … while he said he appreciated the fact that Green was defending Klay Thompson during the scuffle, he told reporters this week the Dubs forward just took things way too far.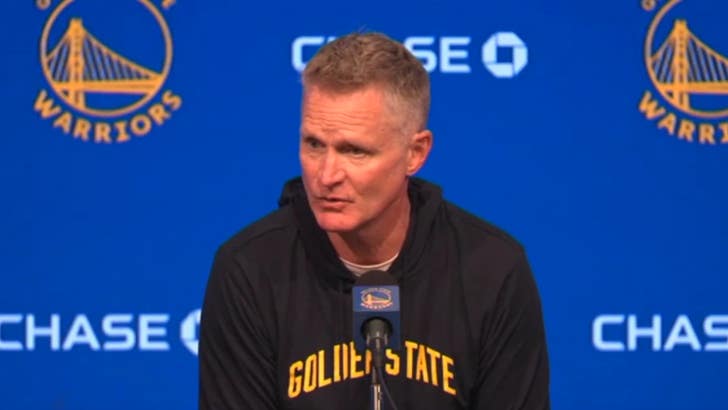 Golden State Warriors
"Draymond was wrong," Kerr said. "He knows that. It's a bad look."
As we reported, the NBA has banned Green five games over the ordeal … and so far, the Warriors are 0-1 without him.