This content contains affiliate links. When you buy through these links, we may earn an affiliate commission.
Just last week, the National Book Awards were announced, and the icon, the legend LeVar Burton made it clear that hands could get thrown for Moms for Liberty. I have no choice but to stan. Truly.
And naturally, the best-of lists keep trickling out; this time, we threw our own hats in the ring —our Best Books of 2023 are a mix of titles you've probably heard of and books that you might not have but should definitely TBR. Amazon also let us know which books they liked best this year, and we got the tea on the bestselling audiobooks.
More things you shouldn't miss are our list of the Best Book Covers of 2023 (in which I shout out Gorgeous Gruesome Faces) and a list of novels by Palestinian authors by Leah Rachel von Essen.
As for today's new books, there are a couple of mysteries — one gothic, one Nigerian — a reflection on video games by authors, queer joy, a personal account of Taiwan's history, and more.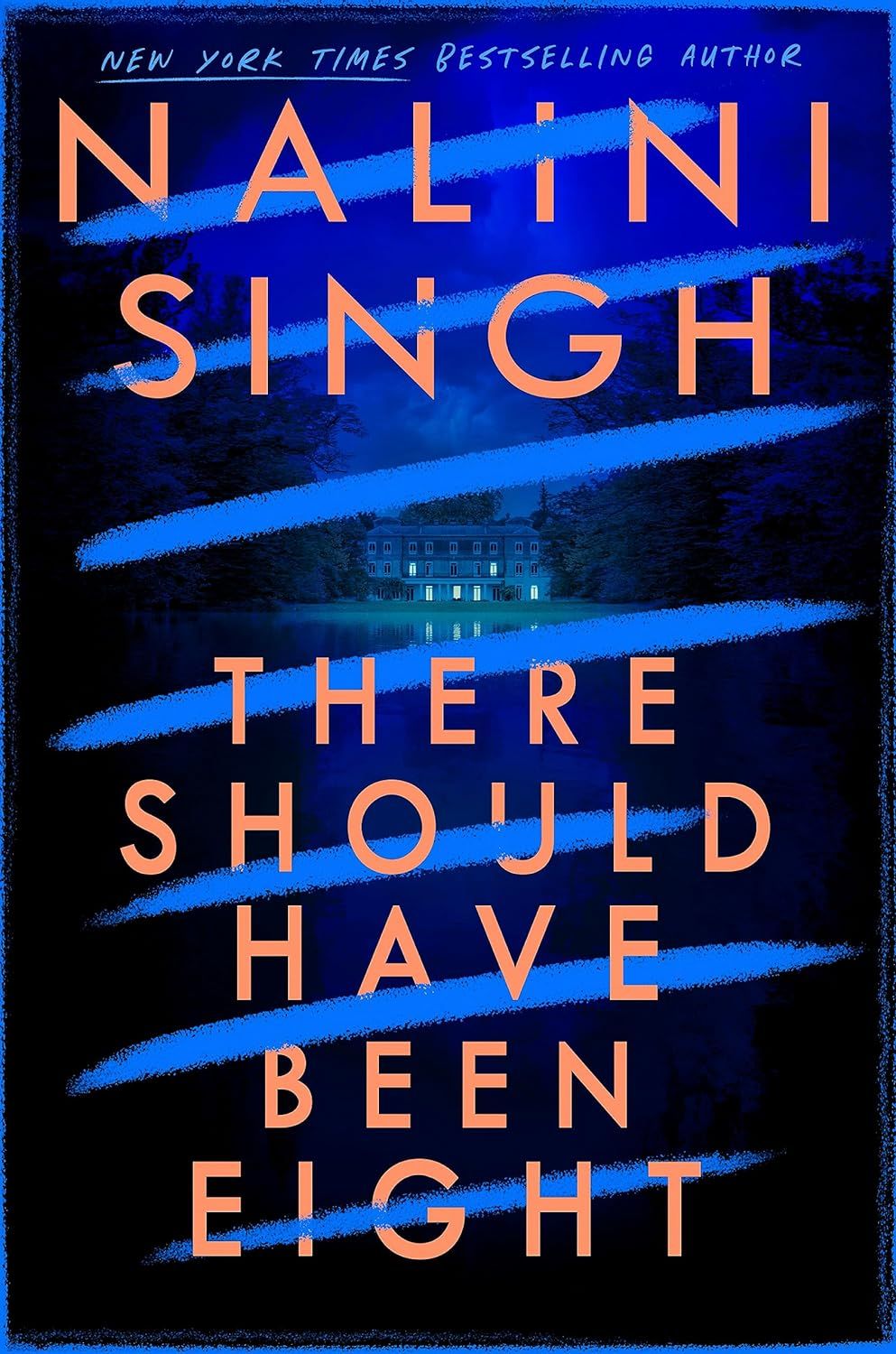 There Should Have Been Eight by Nalini Singh
In this gothic locked room mystery, a group of friends who first met when they were teens meet up again as adults under a cloud of grief. Their friend Bea died nine years ago, and now that the group has gathered at Bea's family's estate to remember the good times, the story surrounding her death is questioned. And the truth will come out after they get snowed in, no matter what.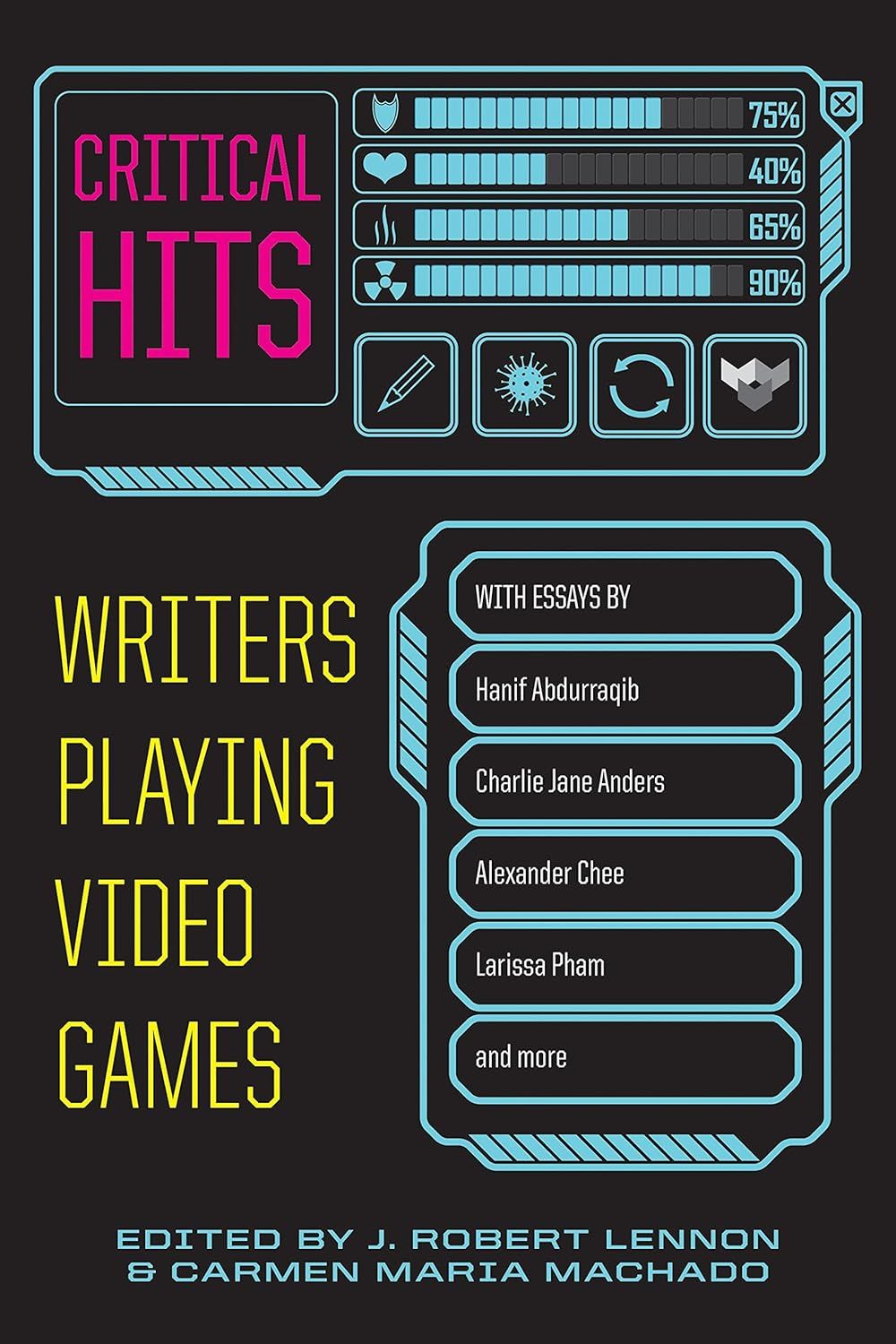 Critical Hits: Writers Playing Video Games, edited by Carmen Maria Machado and J. Robert Lennon
This collection of essays and comics reflects on video games as an art form. It looks at how video games have evolved over the last 50 years, from computers to smartphones to consoles, and reckons with how they've affected us. Writers, from Elissa Washuta (White Magic) to Nana Kwame Adjei-Brenyah (Chain-Gang All-Stars), describe how games like The Last of Us and Disco Elysium helped them through times of grief and worry.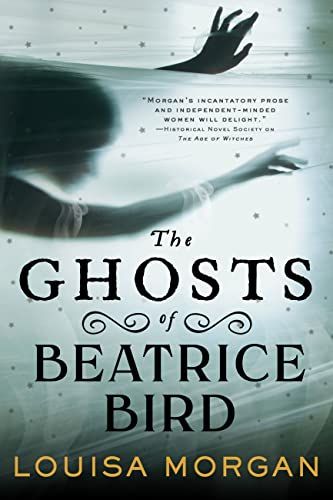 The Ghosts of Beatrice Bird by Louisa Morgan
From the author of A Secret History of Witches comes a story of a woman plagued by visions of ghosts. Beatrice has had the ability to see ghosts since she was young, but as she got older, this gift turned into a curse. As an adult, ghosts flash across her mind intermittently, and sometimes even feel like they will physically manifest. In an attempt to escape, she leaves her house, partner, and San Franciscan psychology practice for a remote island with nuns and cows. But then she meets Anne, who she sees needs saving, and she doesn't think she can be quiet anymore.
Gaslight by Femi Kayode
Here's a murder mystery set in a place I don't usually see with murder mysteries: Nigeria. Philip Taiwo starts working on a case based around a megachurch in Ogun State, where a bishop's wife was murdered, and a young woman went missing. As Taiwo will soon learn, there are secrets that, if uncovered, will threaten the entire church.
The Queer Girl is Going to Be Okay by Dale Walls
Dawn loves queer love, or the idea of it, anyway, because she can't seem to find her own. She thinks that if she's able to speak to people who have it, maybe she will too, eventually. So, she sets out to make a documentary about it that will hopefully also win her a scholarship for film school. The road to making a documentary is riddled with setbacks, but her besties, Georgia and Edie, are there to support her through it all. Get this one for the queer joy and friendship!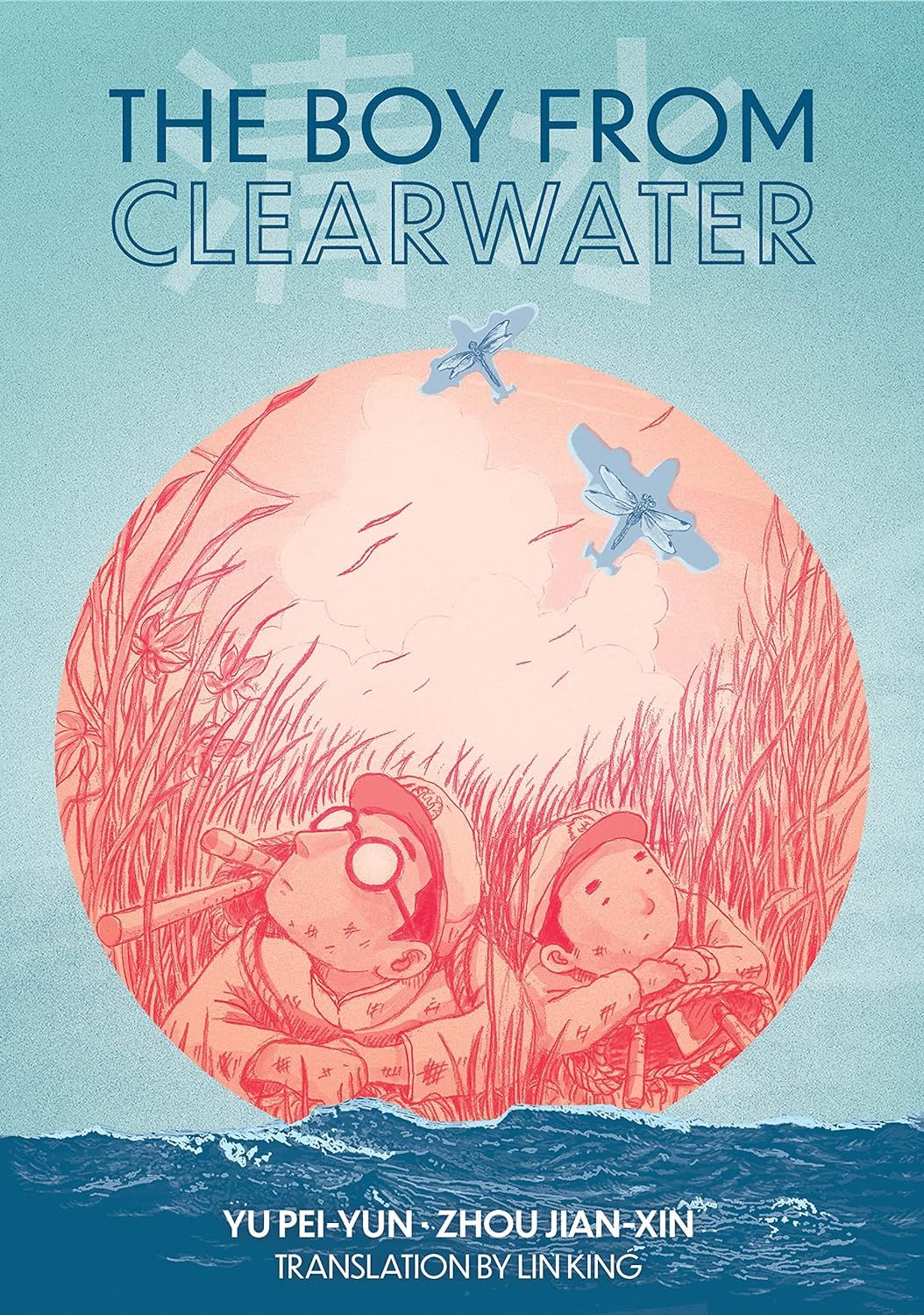 The Boy from Clearwater by Pei-Yun Yu, Jian-Xin Zhou (Illustrator), Lin King (Translator)
This YA graphic novel blends the historical with the personal. Tsai Kun-lin is a regular kid growing up in Qingshui, Taiwan, in the '30s, and has a pleasant childhood despite the Japanese occupation. But as Tsai gets older, he starts to recognize the signs of war in military parades and conscription. Then, in the '50s, he's arrested as a senior in high school just because he joined a book club. The 10 years spent as a prisoner mark him as a victim of the White Terror era, and his history is the history of Taiwan.
Other Book Riot New Releases Resources:
All the Books, our weekly new book releases podcast, where Liberty and a cast of co-hosts talk about eight books out that week that we've read and loved.
The New Books Newsletter, where we send you an email of the books out this week that are getting buzz.
Finally, if you want the real inside scoop on new releases, you have to check out Book Riot's New Release Index! That's where I find 90% of new releases, and you can filter by trending books, Rioters' picks, and even LGBTQ new releases!