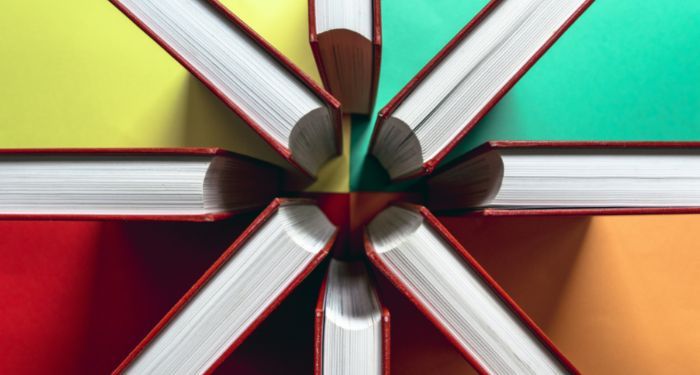 We Need Diverse Books, a nonprofit organization that advocates for diversity within the publishing industry, has debuted the new website  Indigenous Reads Rising (IRR).
IRR is designed to assist educators in incorporating Native reading into classrooms, and features book lists of Indigenous children's and YA literature, as well as articles and other resources that provide insight into Indigenous literature — like "Tropes & Stereotypes" by Catherine Anton Baty, MLS (Big Sandy Rancheria) and  "A Brief History of Native American Literature," by Mandi Harris (Cherokee Nation).
New York Times bestselling author Cynthia Leitich Smith (Muscogee Nation) said "So many educators are eager to connect Native books to young readers, but they're not sure where to begin or how to approach the subject matter. The way IRR centers and lifts up the perspective of Indigenous educators is a terrific solution. Everyone can follow their lead with confidence."
IRR also offers resources for Native writers through mentorship, grants, and more.
Find more news and stories of interest from the book world in Breaking in Books.